The driving forces behind CONSENSUS Campus
In addition to the lecturers in the team, outstanding personalities from business and science pass on their personal experiences to the participants in the context of key notes, discussions and interactive workshops.
Our trainers for mediation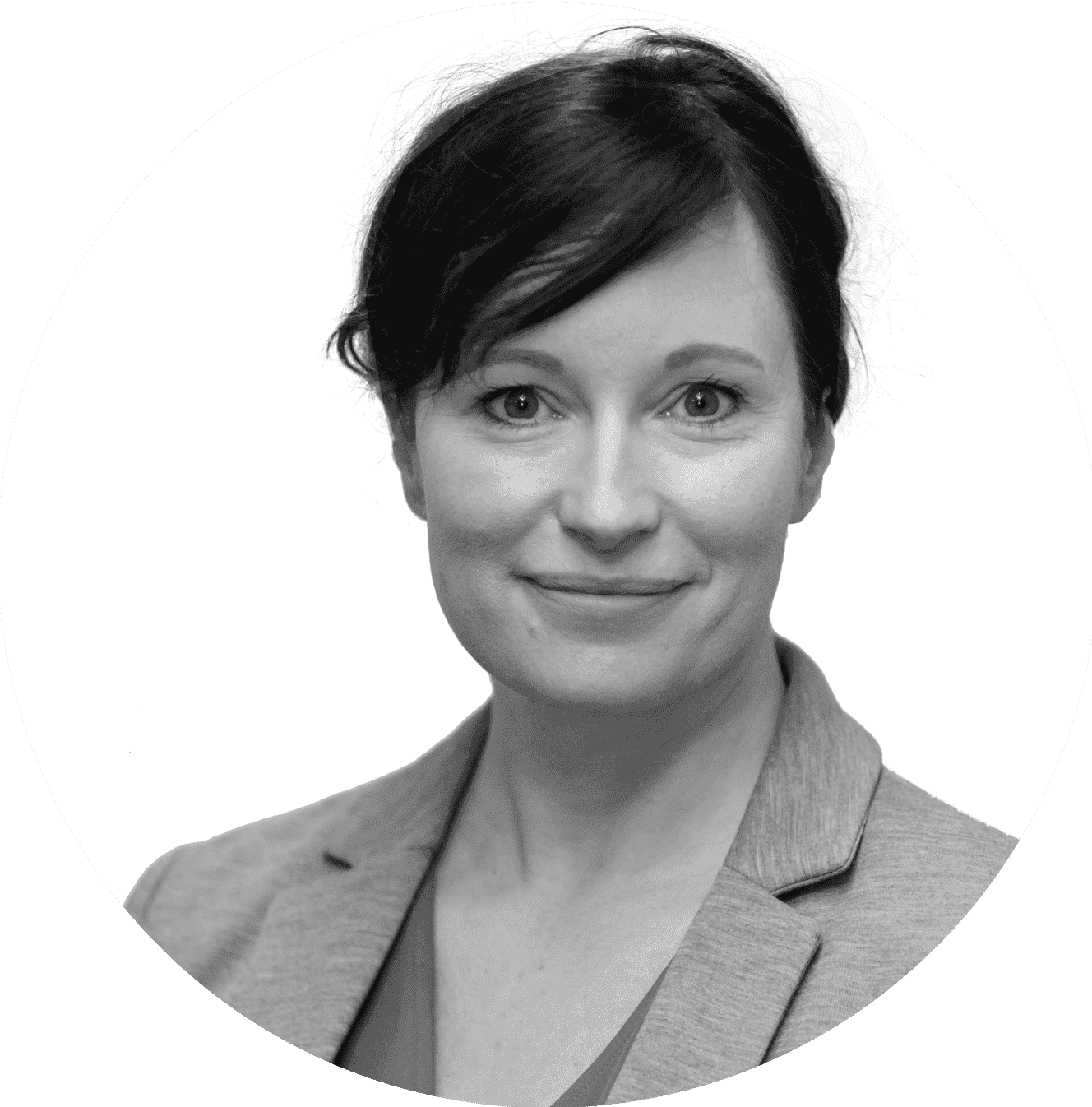 Dr. Andrea Hartmann-Piraudeau
Managing Director CONSENSUS GmbH
Andrea Hartmann-Piraudeau is Managing Director of CONSENSUS.
She is a much-appreciated conflict mediator at large companies.
Certified international mediator at the IMI (International Mediation Institute)< /a>
International consulting and trainer work
Focus: business mediation, organizational development, negotiation, coach and communications consultant
Master's degree in communication and media studies, sociology and
Linguistics, University of Mannheim
Master of Mediation, jur. Faculty, Fernuni Hagen
PhD at the Faculty of Economics and Social Sciences at the University of Hohenheim. Research on mechanisms of action in mediation and negotiation.
Several years of experience in the management of national and international units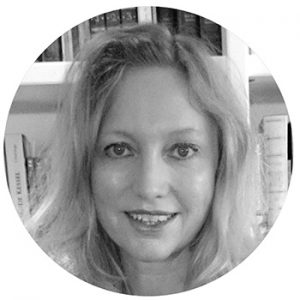 Dr. Imke
Wulfmeyer
Head of mediation training
Dr. Imke Wulfmeyer has been in charge of the since spring 2019
Mediation training at CONSENSUS Campus.
Lawyer and mediator BM/BAFM, trainer for mediation, head of mediation training at CONSENSUS Campus, authorized signatory CONSENSUS GmbH
Supervisor, systemic consultant and coach, lawyer for cooperative practice, examiner in the 1st state examination in law
Mediation experience since 2004, focus: family conflicts, conflicts in working life, conflicts in research and in the university sector
Three years of experience as Assistant Project Manager within the framework of the international research project OCAL (cooperation between the University of Hohenheim, Khalifa University Abu Dhabi and the weather service of the United Arab Emirates)
since 2014 lecturer at the University of Hohenheim for the cross-faculty module conflict management
has diverse intercultural and cross-industry experience with conflict management in different settings from maritime law firms in Hamburg, New York and Rotterdam to the film business and research projects in the United Arab Emirates.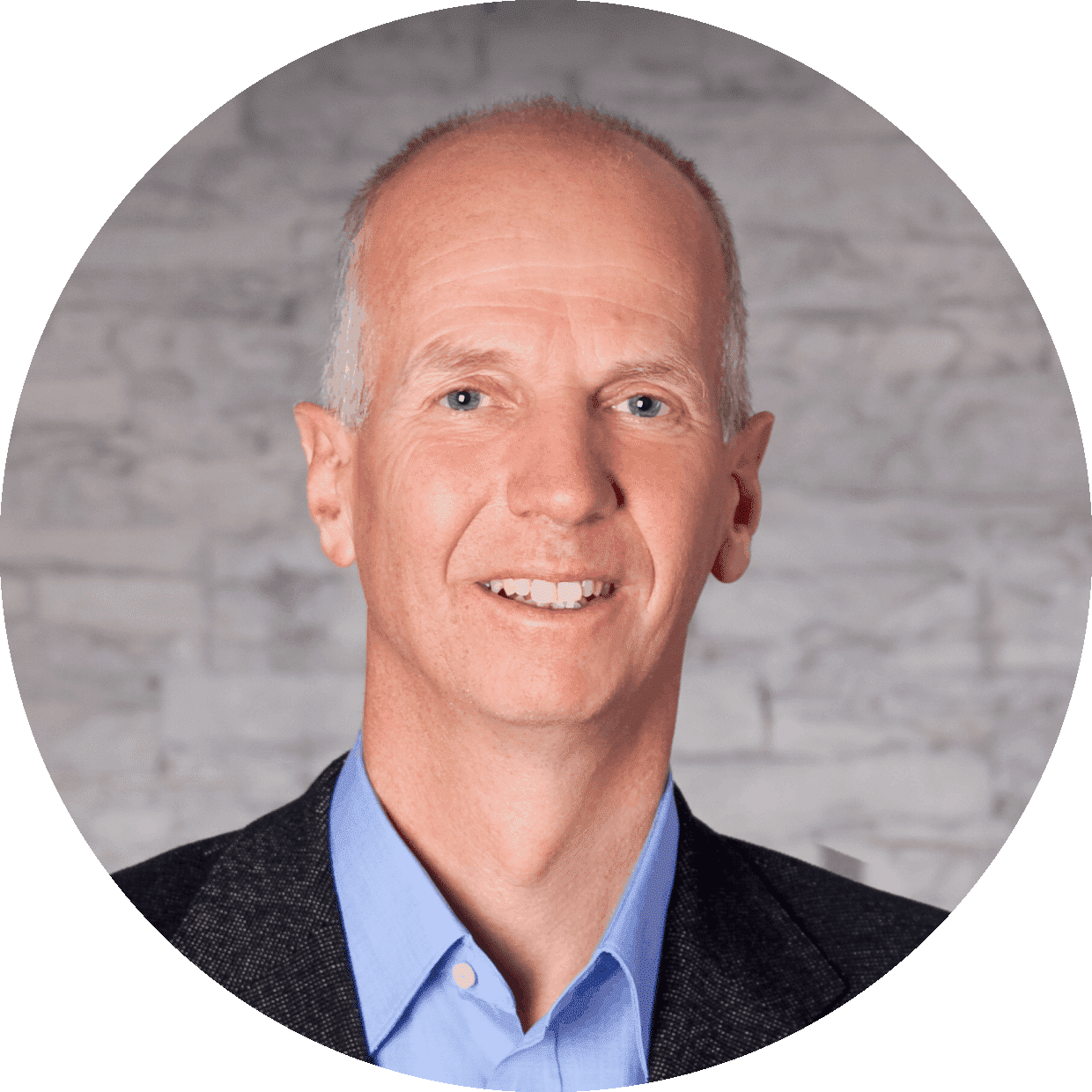 Dietmar App
Lawyer
Lawyer, specialist lawyer for family law with additional focus areas in inheritance and corporate law.
Chairwoman of the supervisory board of a craftsman AG for 25 years.
Mediator for more than 20 years, mainly in the field of family mediation
Specialized in Elder Mediation and Mediation in International Family Conflicts (MIKK)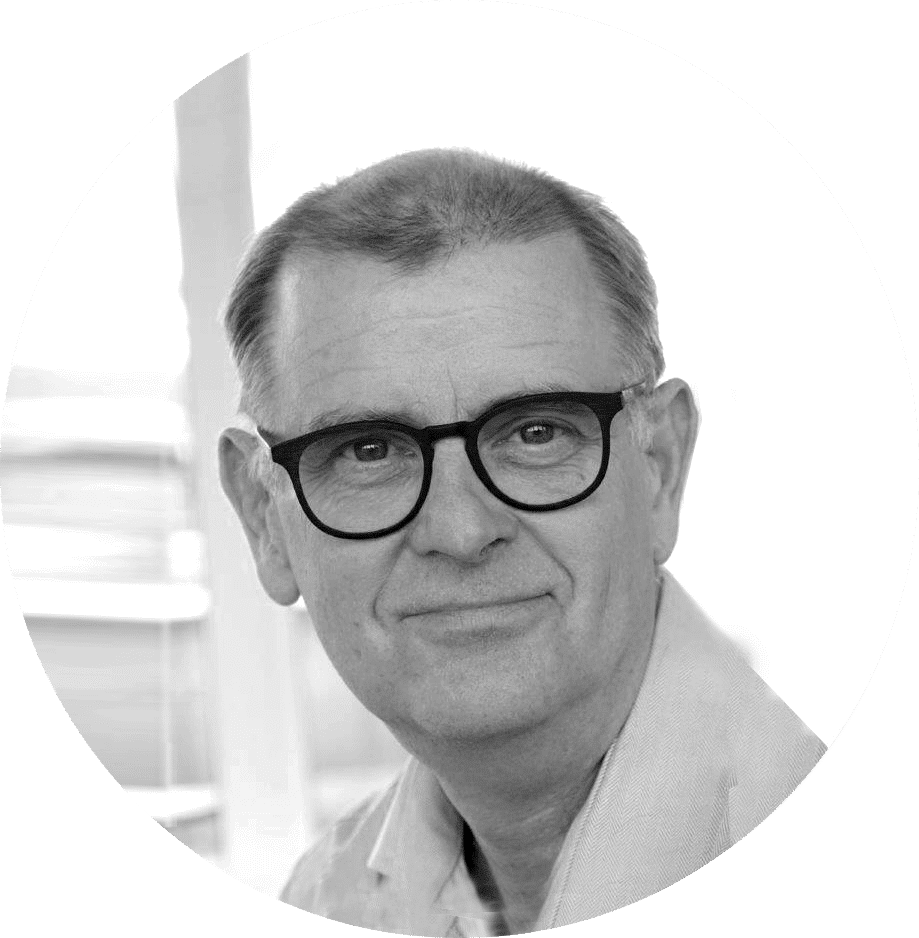 Dr. Greg Bond
Lecturer in Mediation & Conflict management –
Technical University of Wildau
Mediator, coach and moderator in companies and in the public sector, especially in internal contexts.

Master in Mediation from the European University Viadrina, Frankfurt an der Oder (2011).

Certified mediator and licensed mediator at the Bundesverband Mediation.

Trainer in mediation, communication and collegial advice in Germany and internationally.

Member of working groups at the international mediation competitions of the International Chamber of Commerce in Paris and VIAC Consensual Dispute Resolution Competition Vienna.

Working languages: German and English.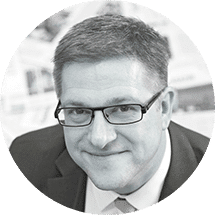 Prof. Dr. Frank Brettschneider
Holder of the Chair of Communication Studies –
University of Hohenheim
Prof. dr Frank Brettschneider holds the Chair in Communication Science at the University of Hohenheim. His main research areas include communication in construction and infrastructure projects, comprehensibility research, political communication (especially election research) and communication management. Among other things, Frank Brettschneider is a member of the Scientific Advisory Board for Civil Society and Citizen Participation of the state government of Baden-Württemberg. He enriches the Consensus mediator training with lectures and discussions.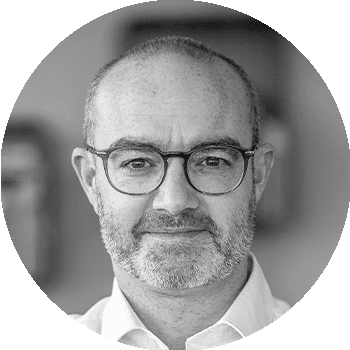 Danny Fiebig
Certified mediator, lawyer
Danny Fiebig is a certified mediator and lawyer with over 20 years of business experience.
Main areas of activity: relationship and family mediation, business mediation, clarification assistance, mindfulness coaching
Master of Mediation, Fernuniversität Hagen
Clarification helper IfK, training with Christian Prior
Yoga teacher RYT200 Yoga Alliance
More than 20 years of ZEN meditation practice in the Sanbo Zen line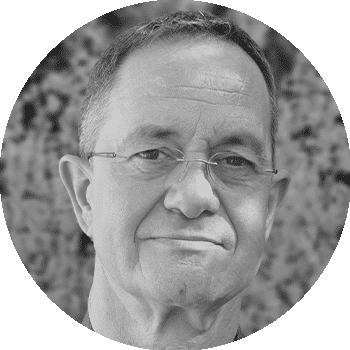 Steffen Fischer
Mathematician, M.Sc.m
Steffen Fischer has held managerial positions at a large international software company for over 30 years. He also teaches as a lecturer on a wide range of topics such as conflict resolution strategies, New Work, project management and business processes and their implementation. As a mediator, coach and moderator, he focuses on intercultural conflict resolution, project coaching and advising people in acute emergency situations. Since 2020, Mr. Fischer has been a volunteer in the conflict hotline of the Bundesverband Mediation e.V.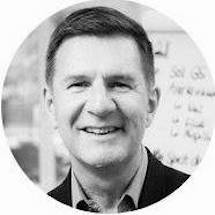 Frank Glowitz
Diploma psychologist, systemic supervisor / coach, trainer
Frank Glowitz is a graduate psychologist, systemic supervisor/coach (DGSv; SG) and licensed mediator as well as Mediation Instructor (BM). He has been advising organizations and their employees on the subject of competence development and job satisfaction with all facets such as efficiency and resilience, creativity and health, etc. for twenty years. In addition to the topics of organization, people and work, family mediation is an affair of the heart, which he also does as a member of the Berlin Mediation Center in its portfolio to spread mediation to other social circles.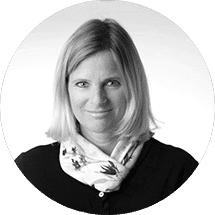 Birgit Hauser
Founder of mediator training at Consensus Campus
Birgit Hauser, creative conflict resolution strategist with many years of experience, initiated the mediation training at Consensus Campus. Under her leadership, the training institute developed its unique profile, which combines a high degree of practical relevance with scientific depth.
International consulting and trainer work,
Focus: communication in challenging situations, negotiations
Master of Science in Project & business mediation
Alpen-Adria Universität Klagenfurt, Certificate of Advanced Studies in Mediation, FH St. Gallen + trained business mediator, Steinbeis Hochschule Berlin
Former HR manager at two global players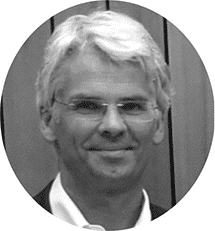 Andreas Hausmann
Freelance lawyer
Andreas Hausmann is a freelance lawyer and has held management positions in a large media company for more than 20 years. He has many years of experience as a lecturer at universities and practical focus in negotiation management of difficult contract and employee constellations. "Solution-oriented mediation in conflict situations" and "results that save face" are the goal and credo of his work.
Lawyer since 1998
Negotiation for television commissioned productions
ARD spokesman in the arbitration board for disputes with television contract producers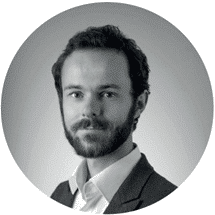 Franz-Josef Innerhofer
Psychologist
Franz-Josef Innerhofer is a graduate psychologist and master of mediation with many years of experience in personnel and organizational development in the automotive sector, hospitals, medium-sized companies and in the public sector.
He is a lecturer at the International School of Management, Stuttgart.
Diploma Psychologist, Studies in Munich and Innsbruck.
Master of Mediation at the Faculty of Law, Fernuni Hagen
International consulting and trainer activities
Focus: Leadership – Communication – Conflict
Experienced expert in resolving highly escalated cases
conflicts
Coach for executives and junior executives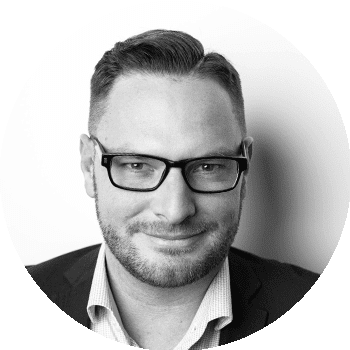 Boris Kasper
Trainer and coach, change and business 4.0 expert, conflict moderator and certified mediator, speaker and moderator
If two people are arguing… a third party can intervene to find a solution. Boris Kasper already dealt with conflicts and emotional work as part of his diploma thesis – here on board an airplane. Even after studying psychology, he was able to further expand his aviation expertise and use it in a variety of other industries. "You don't have to take off to resolve conflicts in both everyday and extreme situations," says Boris Kasper. Another focus of his commitment is the conception and implementation of seminars on team development, soft skill training and management development.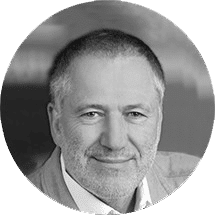 Prof. Dr. Ewald Krainz
Scientific Director
Doctorate in psychology, habilitation on "The morphology of the social world", then professor for group dynamics and organizational development at the University of Klagenfurt
Teaching at several universities, corporate universities and independent educational institutions
Design and management of numerous curricula
Development of the scientific center of the Austrian group dynamics network, foundation of the "Klagenfurt School of Group and Organizational Dynamics"
Author and editor of numerous books, magazines and articles on project management, conflict management and mediation, leadership, team development, group and organizational dynamics, consulting, cultural anthropology
Long years of global work as a trainer, consultant and researcher in various fields and with various organizations and groups of people on problems related to the above-mentioned topics.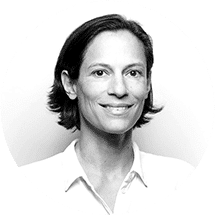 Dr. Isabell Lütkehaus
Certified mediator, supervisor / coach
Dr. Isabell Lütkehaus is a certified mediator (BM, BAFM), supervisor/coach (DGSv) as well as a trainer and trainer. For more than ten years she has been working with teams, managing directors, team leaders, shareholders, board members and families; before that she worked as an international management consultant for twelve years. She passes on her experience and knowledge in workshops, training courses and as an author.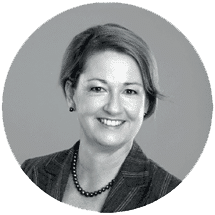 Sabine Schnarrenberger
Documentation graduate, mediator
Sabine Schnarrenberger is a qualified documentarian, project manager and business mediator. She has been a project manager, project coach and change facilitator in strategic and operational projects for more than 15 years. Over the years, she has specialized as a turnaround manager for difficult project situations in which it seems that "nothing works anymore".
Training as a business mediator at the Steinbeis Hochschule Berlin, Academy for Social Affairs and Law
The project manager is a volunteer at Gesellschaft für Projektmanagement V. (GPM).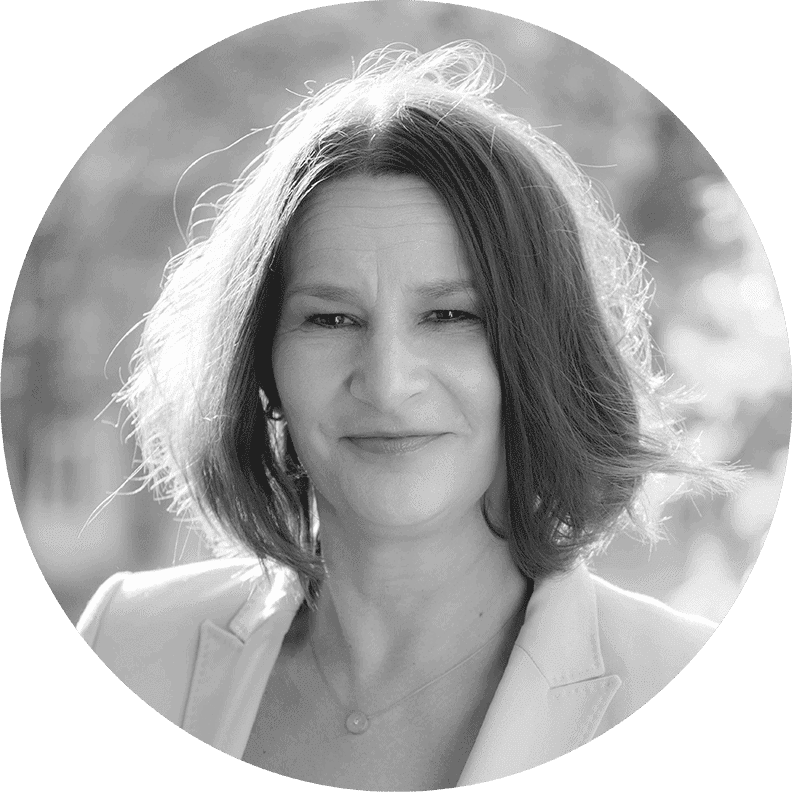 Daniela Schmidt
COMMUNICATION CONSULTANT, COACH AND MEDIATOR
Diverse and many years of experience in various areas and positions, especially in the healthcare industry and in creative and PR agencies, freelancer since 2010
Communications and PR consultant with a focus on medicine, science, technology, health policy, change and management communication
Systemic consultant and coach with additional qualification in personality profiling, moderator and trainer
Certified mediator, specialisations: mediation in business and the world of work as well as intercultural mediation
Diploma biologist (University of Hamburg, University of Liverpool), trained journalist and midwife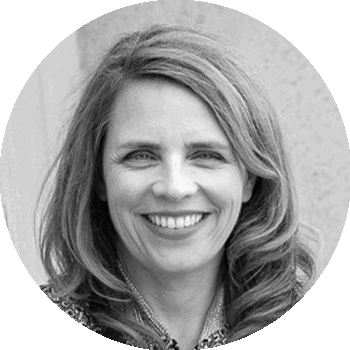 Imke Trainer
Mediator BM®
Licensed mediator BM® according to the standards of the Bundesverband Mediation e. v.
Certified mediator according to § 2 ZMediatAusbV
Trainer for Nonviolent Communication according to Dr. Marshall Rosenberg
Marketing coach for mediators
Dipl. translator (FH), graduate interpreter (FH)