Become an expert in conflict resolution and mediation.
With us you will receive a
extra-occupational
,
university-certified
and
internationally certified
Training as a certified mediator according to German regulations (ZMediatAusbV) with a high level of practical relevance.
With our in-depth courses in business mediation, family mediation or coaching, you can specialize and sharpen your profile. Regular further training and support when getting started ensure that you receive your certification.

3 certifications for mediation training
Anyone who has completed mediation training at CONSENSUS CAMPUS
the certificate "Certified Mediator" according to the German Ordinance (ZMediatAusbV)
a university certificate for mediation training (awarded by ISM International School of Management and CONSENSUS)
A certificate of recognition of international standards of training (certified by IMI International Mediation Institute)

On-the-job training
We offer an excellent opportunity for people to acquire the latest knowledge and experience in order to master the current challenges of our time. Our training formats allow participants to complete mediation training on a part-time basis and to obtain national and international certification on conflict resolution and mediation.
Find out more about your opportunities as a mediator

Lecturers with practical experience
Our lecturers come from different disciplines: law, psychology, economics, science, international relations, communication sciences, social sciences and more. All lecturers are active mediators and pass on their personal experiences in different fields of mediation (economy, workplace, family, etc.) to you as part of our courses.
Do you need mediation or are you looking for a team of experts for conflict resolution and dialogue processes? Then you can find more information here: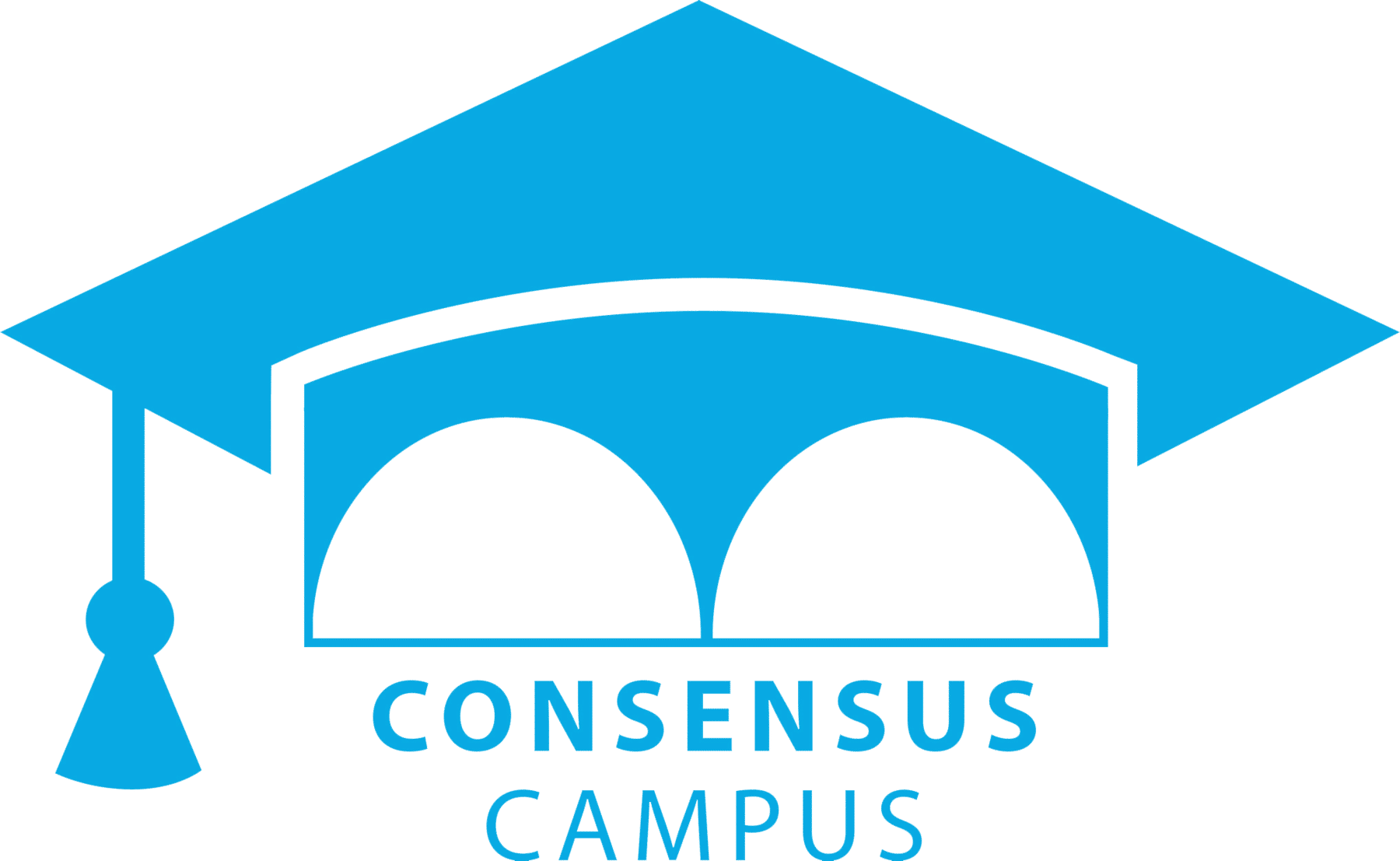 All advantages of mediation training at a glance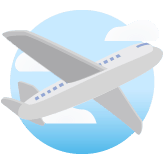 Get started as a leader
Successful managers are characterized by conflict competence. In this way, you will be able to confidently lead your team through change processes, prevent conflicts and work out interest-based solutions together. take off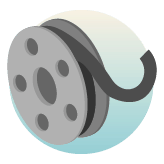 Directing conflicts
Conflicts arise and escalate according to transparent scripts. A change of perspective or a reframing in a different light can lead to a cinematic plot twist with a surprising solution.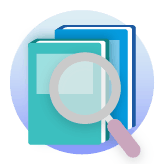 Finding value in conflict
Well-founded knowledge from
mediation training
helps to understand the nature of a conflict and to reveal its potential for development. In this way, conflicts can be used to initiate important change processes.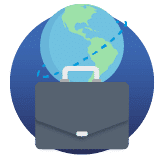 Conquer a new professional world
With the legally protected professional qualification as a certified mediator, you can expand your portfolio as a freelancer and your opportunities in the company. Conflicts know no borders – good communication opens up a new world!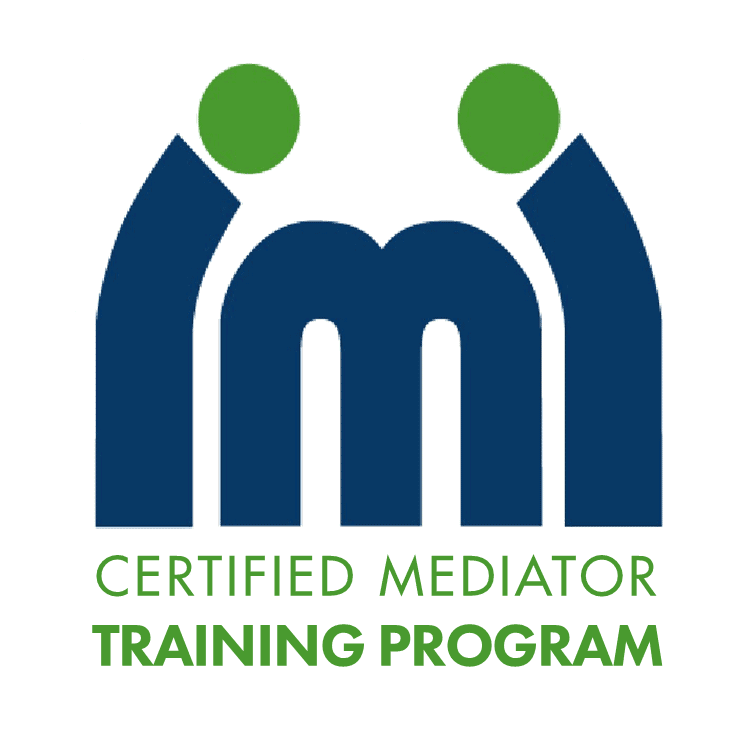 Meet international standards
As the first training institute in Germany, we are proud to be internationally certified by the International Mediation Institute. We are pioneers in introducing international standards in our mediation training in Germany.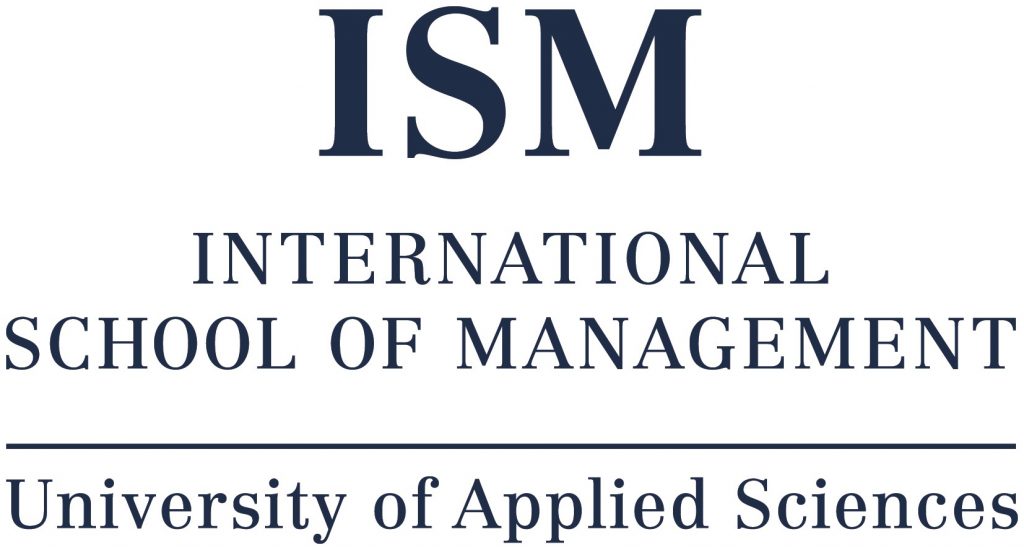 Receive university certificate
Upon successful completion of the mediation training at CONSENSUS Campus, you will receive a university certificate, which is awarded by the ISM International School of Management, one of the best universities for business in Germany, and CONSENSUS.
You can find more information HERE.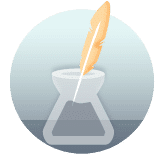 Lead the negotiation
As a mediator, you are an experienced negotiating professional. They analyze psychological patterns, unmask the true interests behind rigid positions and are well equipped with creative methods to achieve optimal results.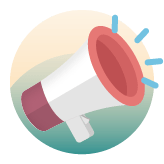 Reach people with communication
With your in-depth understanding of communication and your proven methodological skills, you are able to initiate dialogue processes, whether in the private sphere, in business or in society.
"A strong format, paired with optimal course support, has made mediator training an absolute win for me. I am fit for mediation. Thanks to the whole CONSENSUS team."
Christina Ehms
Graduate of the training course to become a certified mediator, April 7, 2019
I liked the various offers in the modules best. The techniques have been explained or demonstrated so well that I am already incorporating many into my work.
Rotraud Konca
Certified mediator. Head of Equal Opportunities Office at the University of Hohenheim, 02.09.2018
The different lecturers, varied seminar days and the different backgrounds of the participants make the course particularly great and worth experiencing. On the side of CONSENSUS there was an open ear for all questions and concerns.
Ann-Kathrin Balle
Graduate training course - certified mediator, February 2020
- FORCAM GmbH
Varied and exciting topic modules, carried out by very competent trainers, have made mediation training a great pleasure.
Eva H.
Graduate training course - certified mediator, February 2020
- DFROST
In mediator training, care was taken to ensure that all participants were actively involved in the tasks, discussions and practical cases. It was also possible to bring in own case studies from everyday work.
Vanessa H.
Graduate training course - certified mediator, February 2020
An excellent deepening of my competence in dealing with conflicts in working life. Helps to learn specific instruments. But also practice from a meta perspective with a helpful look at embedding the conflict. Recommendable!
Ute G.
Graduate training course - certified mediator, February 2020
I found this training really successful. It absolutely met my expectations. It will have a lasting effect in my life. I realized how important it is to respond to interests and needs and how different the perceptions can be.
Thomas Tröster
Graduate mediation training Stuttgart, February 2020
The team of lecturers is extremely competent and experienced. In addition to knowledge, tips & practical examples, we were also provided with above-average snacks, cakes, coffee and drinks. Thank you for the exciting & pleasant time!
Felix B.
Graduate in mediation training Stuttgart, February 2020
One of the most valuable trainings in my life. Both privately and in business, a new way in which conflicts can be solved methodically and practically. It confirms how much the focus is on people and their needs.
Graduate of the mediation course Stuttgart, February 20200
I liked the course very much because not only theory but also a lot of practical exercises were done to be able to apply the theoretical knowledge. It was very varied and educational.
Natalie P.
Graduate in mediation training Stuttgart, February 2020
Your skills as a mediator
With our training you cover a wide range of competencies based on knowledge, skills and self-reflection: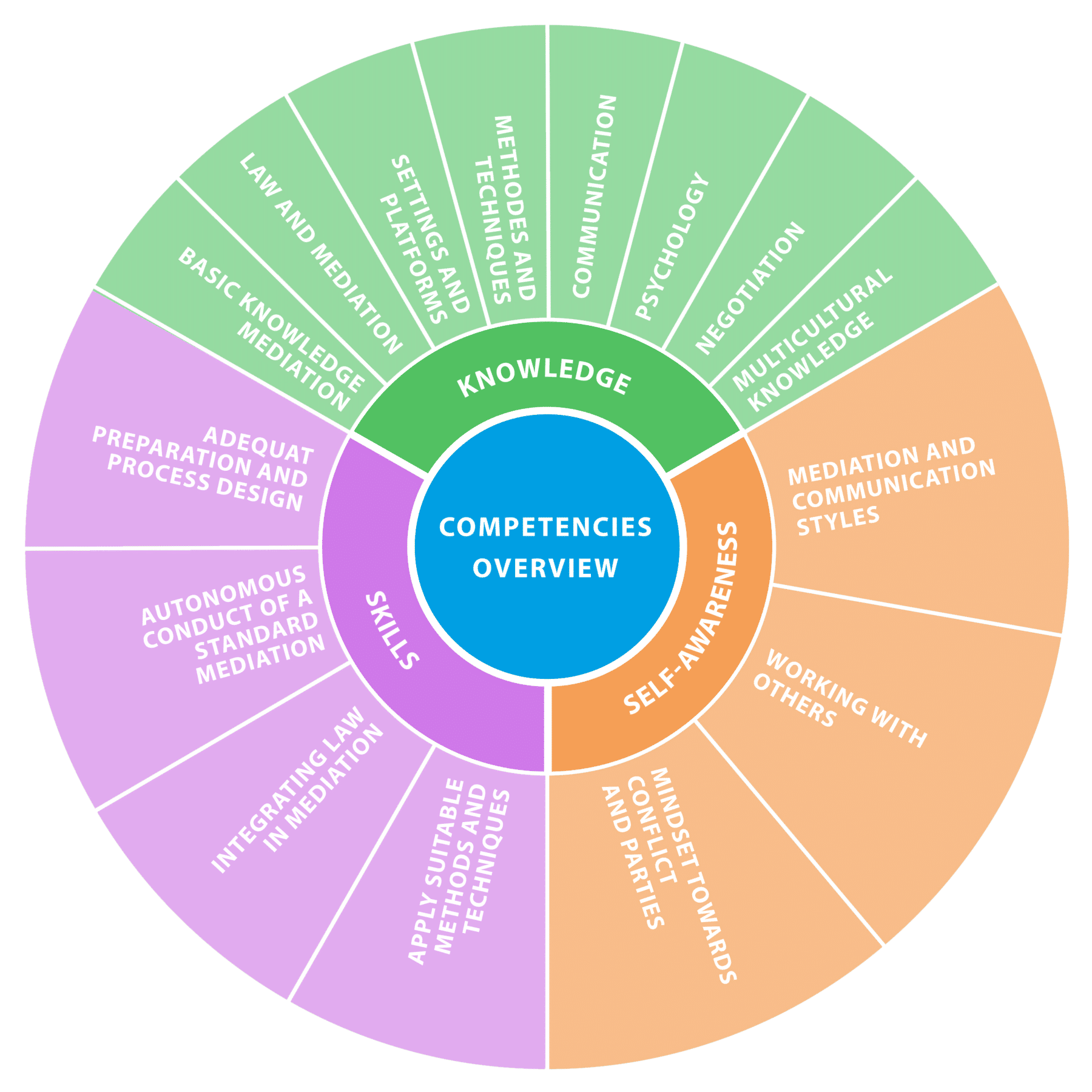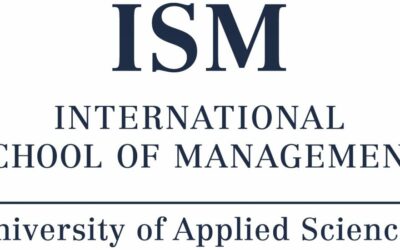 Recognised by the ISM International School of Management The mediation trainings at CONSENSUS Campus are certified by the International Mediation School of Management. Participants receive a...
read more