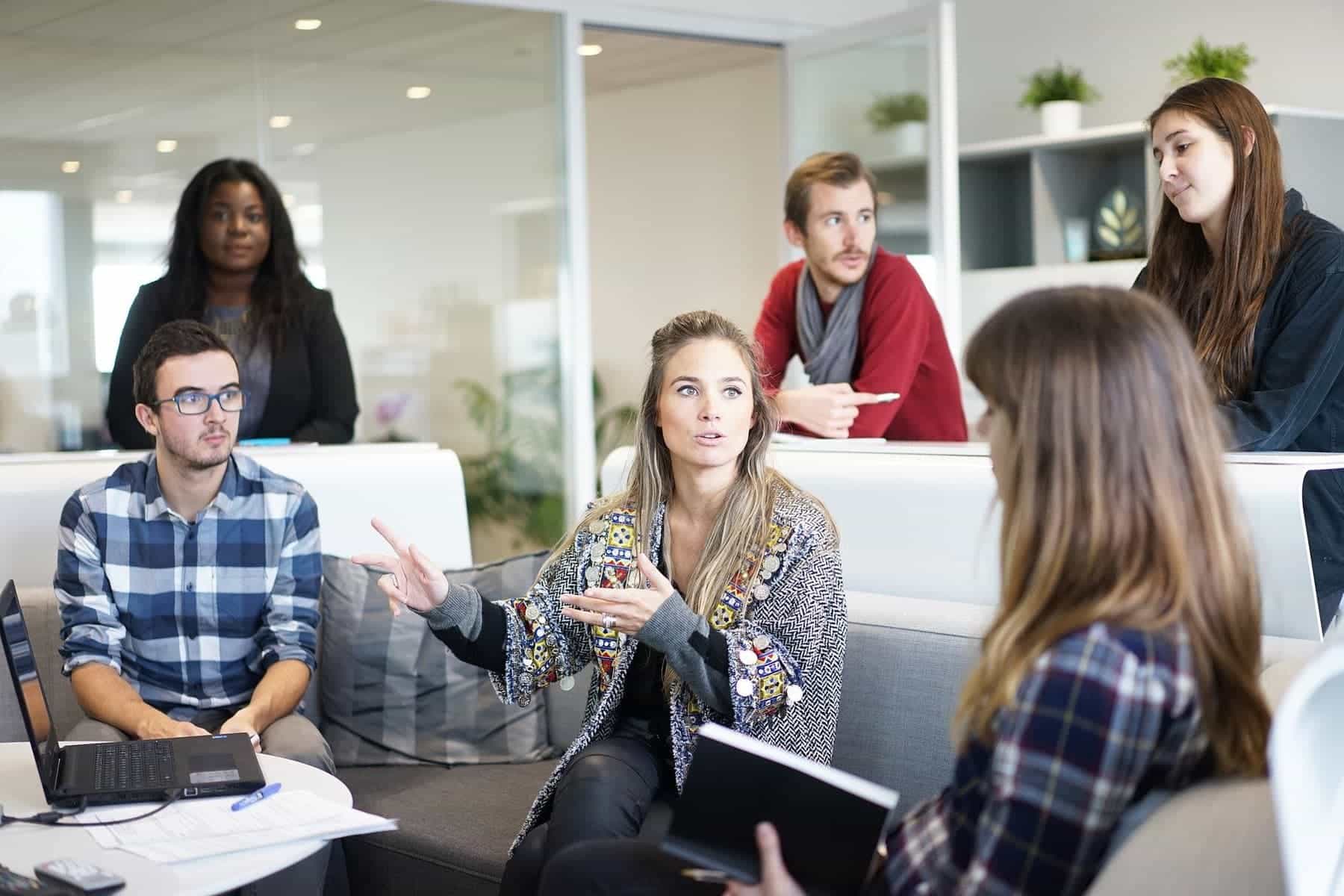 My path to becoming a mediator
the Consensus Campus training blog
Accompany our prospective mediators on their training.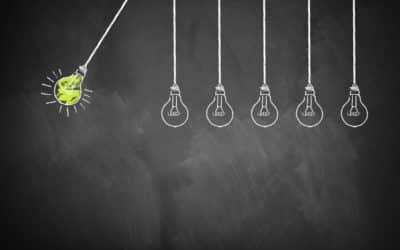 My "journey" to a certified mediator began on March 6, 2020. At the beginning I got to know the other participants. These come from a wide variety of areas and stages of life, yet the will to learn...
read more
Blended Learning
A new approach to mediation training.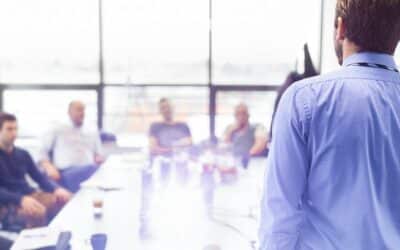 from Dr. jur. Imke Wulfmeyer, lawyer and mediator (BAFM / BM), head of mediation training Consensus Campus The office closed, the business trip canceled, the face-to-face events canceled - what now?...
read more