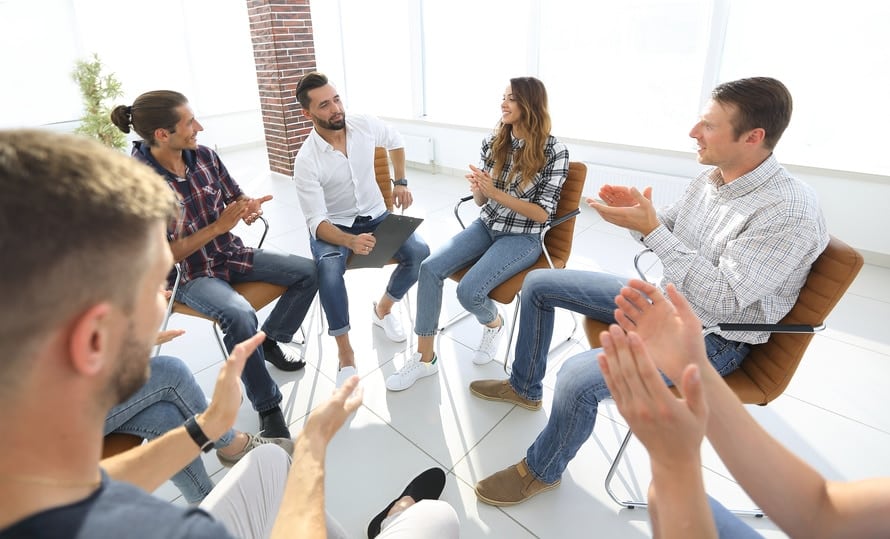 The driving force behind CONSENSUS Campus
In addition to the lecturers in the team, outstanding personalities from business and science pass on their personal experiences to the participants in the form of key notes, discussion groups and interactive workshops.
Our lecturers and trainers
for mediation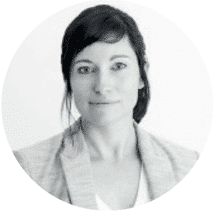 Dr. Andrea Hartmann-Piraudeau
Managing Director CONSENSUS
Andrea Hartmann-Piraudeau is the managing director of CONSENSUS.
She is a valued conflict mediator in large companies.

International consultancy and coaching
Focus: business mediation, organizational development, negotiation, coach and communication consultant
Masters Degree in Communication and Media Studies, Sociology and
Linguistics, University of Mannheim
Master of Mediation, jur. Faculty, Fernuni Hagen
Doctorate at the Faculty of Economic and Social Sciences at the University of Hohenheim. Research on mechanisms of action in mediation and negotiation.
Several years in the management of national and international units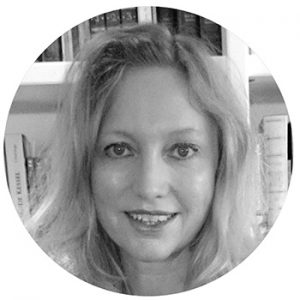 Dr. Imke
Wulfmeyer
Head of mediation training
Dr. Imke Wulfmeyer has been leading mediation training
at CONSENSUS Campus since spring 2019.
Attorney-at-law and mediator BM / BAFM, mediation experience since 2004, focus on family conflicts, separation and divorce, confrontation issues
2007 Foundation of a law firm and practice for mediation
Supervisor, systemic consultant, lawyer for cooperative practice
since 2014 lecturer at the University of Hohenheim for the cross-faculty module conflict management
From maritime law firms in Hamburg, New York and Rotterdam to the film business to research projects in the United Arab Emirates, she has diverse intercultural and cross-sector experience with conflict management in different settings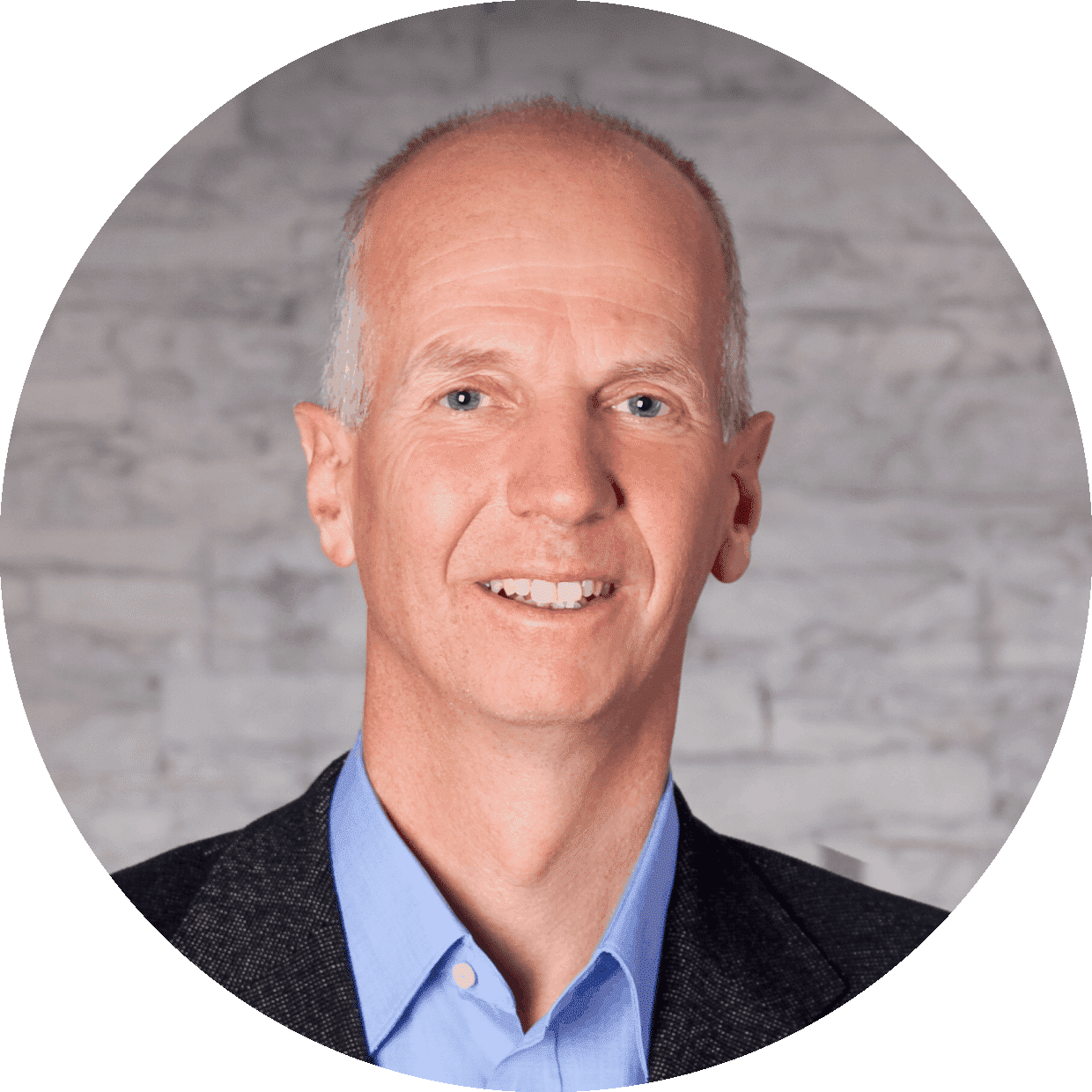 Dietmar App
Attorney
Lawyer, specialist lawyer for family law with further areas of specialization in inheritance and corporate law.
Chairman of the supervisory board of a Handwerker AG for 25 years.
Mediator for more than 20 years, mainly in the field of family mediation
Specialized in elder mediation and mediation in international family conflicts (MIKK)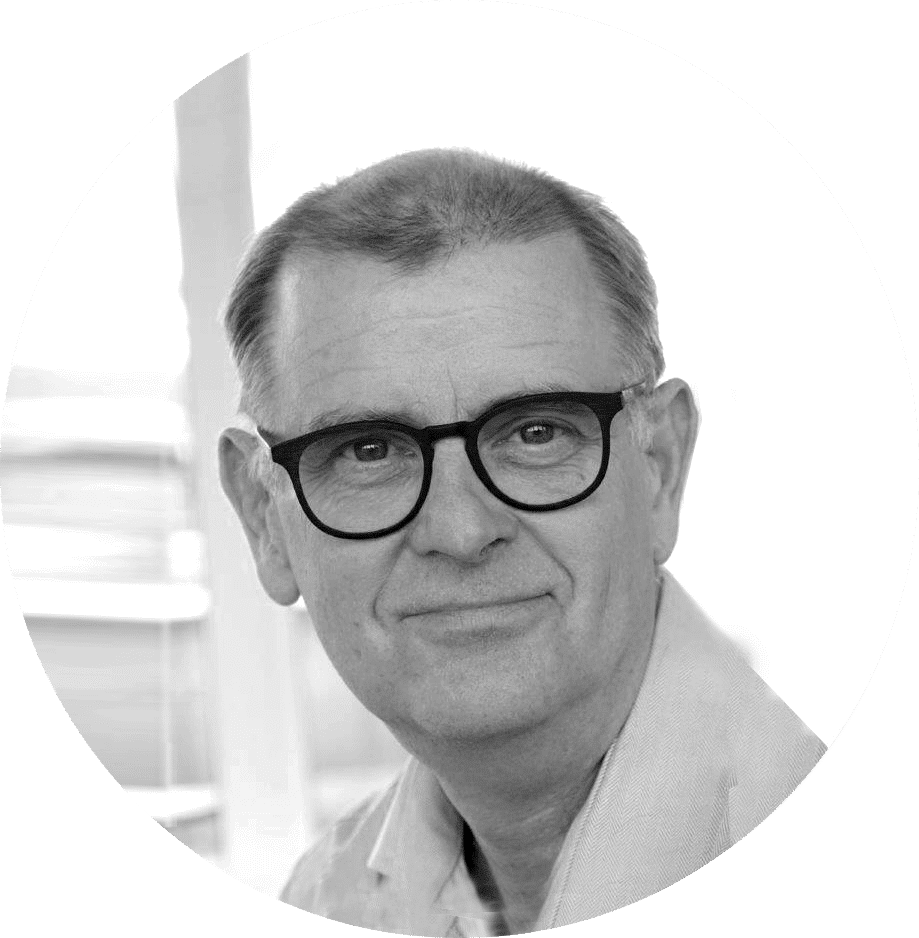 Dr. Greg Bond
Lecturer for mediation & conflict management –
Wildau University of Technology
Mediator, coach and moderator in companies and in the public service, especially in internal contexts.

Master in Mediation from the European University Viadrina, Frankfurt an der Oder (2011).
Certified mediator and licensed mediator at the Bundesverband Mediation.
Trainer in mediation, communication and collegial advice in Germany and internationally.
Member of working groups at the international mediation competitions of the International Chamber of Commerce in Paris and VIAC Consensual Dispute Resolution Competition Vienna.
Working languages: German and English.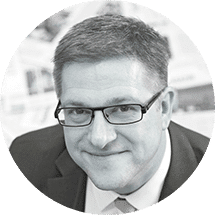 Prof. Dr. Frank Brettschneider
Chair of Communication Science –
University of Hohenheim
Prof. Dr. Frank Brettschneider holds the chair for communication science at the University of Hohenheim. His research focuses on communication in construction and infrastructure projects, intelligibility research, political communication (especially election research) and communication management. Frank Brettschneider is among others Member of the Scientific Advisory Board for Civil Society and Citizen Participation of the State Government of Baden-Württemberg. He enriches the consensus mediator training with lectures and discussions.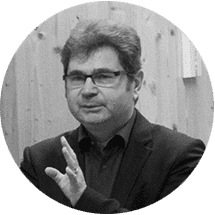 Jürgen Briem
Master of Mediation Coach
Jürgen Briem, mathematician, master of mediation and systemic coach, was responsible for the introduction and management of a worldwide conflict management system (CMS @ SAP) within SAP AG until the end of 2016, which networks all conflict resolution processes in the company and thus systematic conflict management enables. Jürgen Briem is also the initiator and co-founder of the "Round Table Mediation and Conflict Management of the German Economy". As an independent mediator and coach, he offers professional conflict advice, training for managers and HR officers as well as the development of internal university and internal conflict management systems.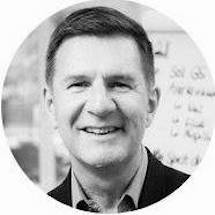 Frank Glowitz
Graduate psychologist, systemic supervisor / coach
Frank Glowitz is a graduate psychologist, systemic supervisor / coach (DGSv; SG) and licensed mediator and mediation trainer (BAFM; BM). As managing director of Polylux Organisationsberatung (http://polylux-organisationsberatung.de/) in Berlin, he has been advising organizations and their employees on skills development and job satisfaction with all facets such as efficiency and resilience, creativity and health, etc. in addition to the topics for twenty years Organization, people, work, family mediation is a matter close to the heart, which he also offers as a member of the Berlin Mediation Center in his portfolio for the dissemination of mediation in other social circles.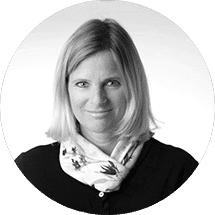 Birgit Hauser
Founder of mediator training at Consensus Campus
Birgit Hauser, creative conflict resolution strategist with many years of experience, started mediation training at Consensus Campus. Under her leadership, the training institute developed its unique profile, which combines high practical relevance with scientific depth.
international consultancy and coaching,

Focus: communication in demanding situations, negotiations
Master of Science in Project Business Mediation
Alpen-Adria University of Klagenfurt, Certificate of Advanced Studies in Mediation, FH St. Gallen + trained business mediator, Steinbeis University Berlin
Former HR manager at two global players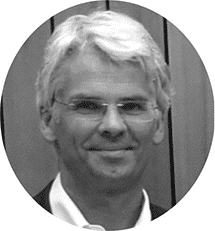 Andreas Hausmann
Freelance lawyer
Andreas Hausmann is a freelance lawyer and has held management positions in a large media company for more than 20 years. He has many years of experience as a lecturer at universities and practical focus in negotiation management of difficult contract and employee constellations. "Solution-oriented communication in conflict situations" and "Face-saving results" are the goal and creed of his work.
Attorney since 1998

Negotiating TV service productions
ARD spokesman in the arbitration board for disputes with TV service producers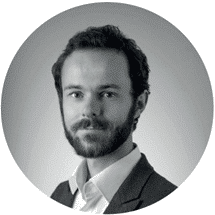 Franz-Josef Innerhofer
Graduate psychologist
Franz-Josef Innerhofer is a qualified psychologist with several years of experience in personnel and organizational development in the automotive sector and in the public service.
He is a lecturer at the International School of Management, Stuttgart.
Diplom Psychologist, studied in Munich and Innsbruck.
Master of Mediation at the Faculty of Law, Fernuni Hagen
International consultancy and coaching
Focus: leadership – communication – conflict
Experienced expert in clarifying highly escalated Conflicts
Coach for managers and young executives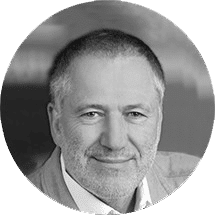 Prof. Dr. Ewald Krainz
Scientific Director
Doctorate in psychology, habilitation on "The morphology of the social world", then professor for group dynamics and organizational development at the University of Klagenfurt
teaching at several universities, corporate universities and independent educational institutions
Conception and management of numerous curricula
Development of the scientific center of the Austrian group dynamics network, foundation of the "Klagenfurt School of Group and Organizational Dynamics"
Author and editor of numerous books, magazines and articles on the topics of project management, conflict management and mediation, leadership, team development, group and organizational dynamics, consulting, cultural anthropology
Many years of global activity as a trainer, consultant and researcher in various fields and with different organizations and groups of people on problems related to the above-mentioned topics.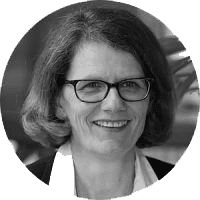 Christiane Kuntz-Mayr
Diplom-Betriebswirtschaftsin, Coach Wirtschaftsmediatorin
Diplom-Betriebswirtin (FH), coach and business mediator, is an expert in agile project management, negotiation and change management. Many years of experience as deputy chairman of the supervisory board of SAP SE and as deputy chairman of the works council of SAP SE. She is a lecturer in project management at the Mannheim Cooperative State University.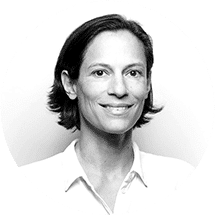 Dr. Isabell Lütkehaus
Certified mediator, supervisor / coach
Dr. Isabell Lütkehaus is a certified mediator (BM, BAFM), supervisor / coach (DGSv), trainer and trainer. For more than ten years she has been working with teams, managing directors, team leaders, partners, board members and families; prior to that she worked as an international management consultant for twelve years. She passes on her experience and knowledge in workshops, advanced training and as a book author.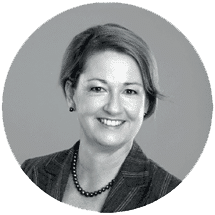 Sabine Schnarrenberger
Graduate Documentary
Sabine Schnarrenberger is a qualified documentary, project manager and business mediator. She has been a project manager, project coach and change supervisor in strategic and operational projects for more than 15 years. Over the years, she has specialized as a turnaround manager for difficult project situations in which it seems that "nothing works".
Training as an economic mediator at the Steinbeis University Berlin, Academy Social and Legal
The project manager is volunteer at the Gesellschaft für Projektmanagement V. (GPM).