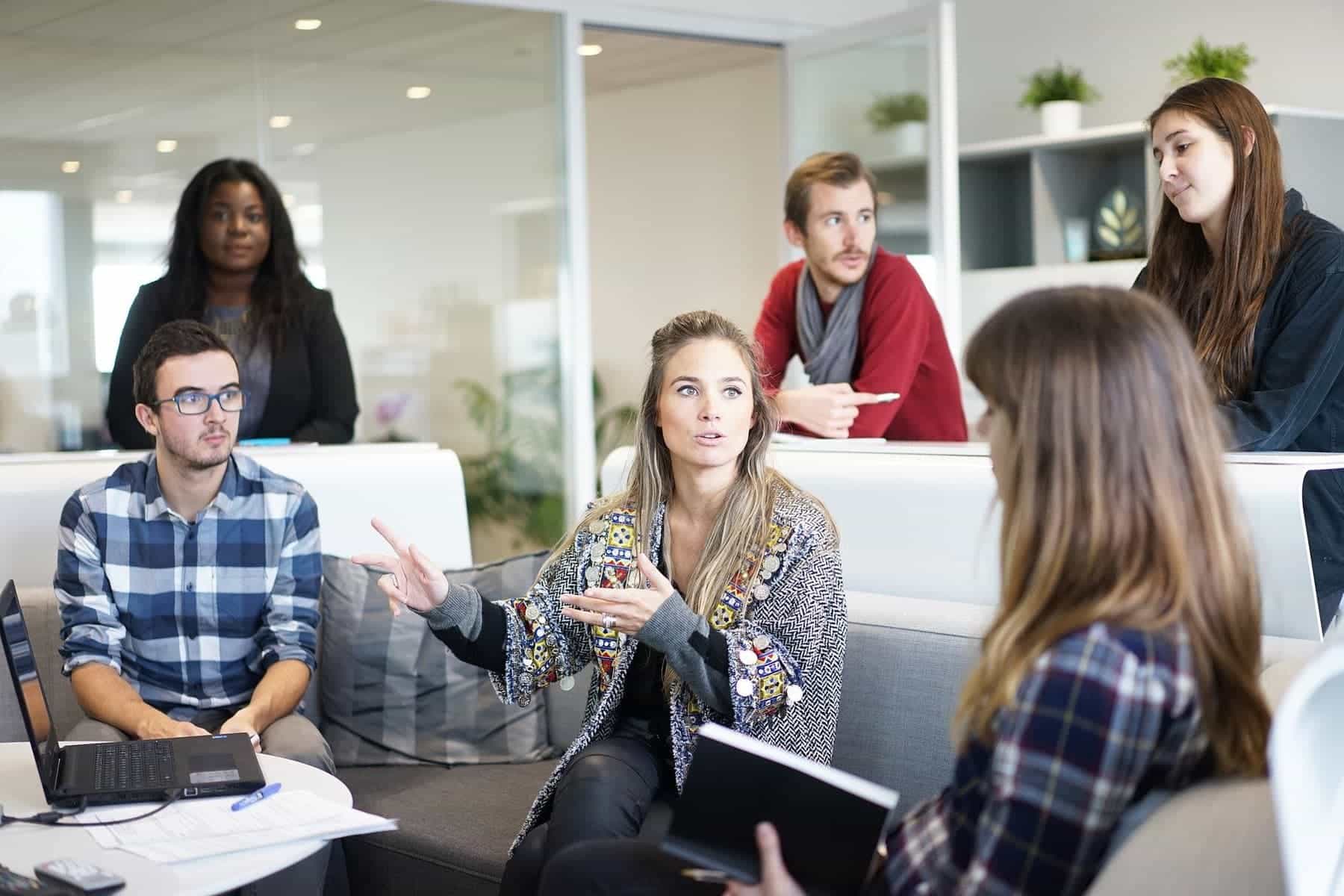 My path to becoming a mediator
the Consensus Campus training blog
Accompany our prospective mediators on their training.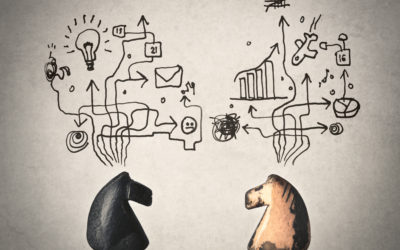 Moin from Hamburg! Last weekend I got to know the group of the first course in Hamburg and deal with the topics of negotiation strategy and psychological basics with you over the weekend. Birgit...
read more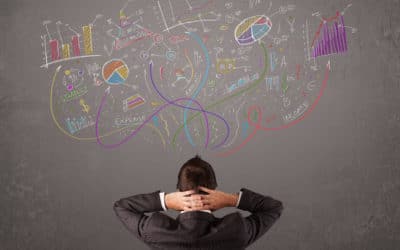 What is mediation? How can the role of a mediator be described? What is the legal basis? - Questions that shaped the first module and thus the first weekend of mediation training. Imke Wulfmeyer has...
read more
Blended Learning
A new approach to mediation training.
No Results Found
The page you requested could not be found. Try refining your search, or use the navigation above to locate the post.